The 53rd Paris Air Show – International Paris Air Show – has taken place from June 17th to 23rd and we were there.
Paris Air Show 2019 : Key figures
With more than 300.000 visitors, including 170.000 trade visitors and 2.453 exhibitors from 48 countries, this unmissable gathering, once again, has assemble all the major players in the aerospace industry to present their latest technological innovations.
Since 100 years, the Paris Air Show, is one of the most popular event of presentation of aeronautical and space equipment. This year again, 140 aircrafts were presented to the visitors and part of them made presentations at the Air Show, which took place every afternoon.
At the end of the Paris Air Show, the turnover of professionals representing the aerospace industry has reached $ 140 billion.
Alyzia at Paris Air Show 2019
For our first participation, we decided to gather our partners around a nice and yummy lunch on a Terrasse with a superb view on the Air Show and the Exhibition !

We hope to see you during the next show in 2021
Next meeting : from June 21st to 27th 2021!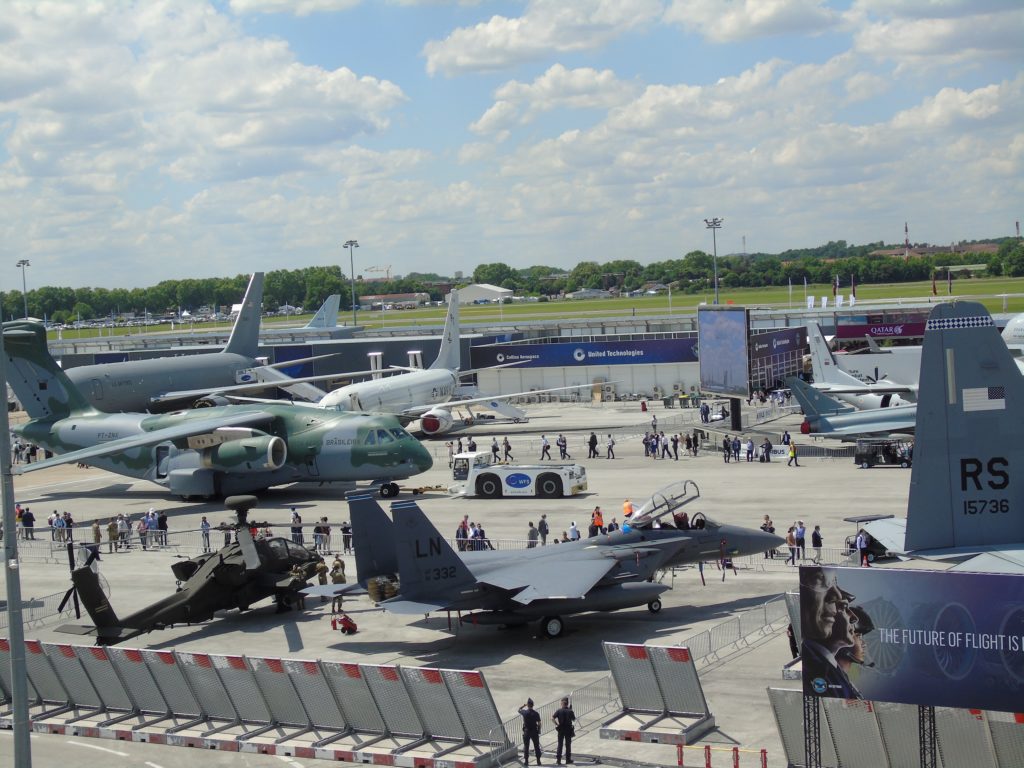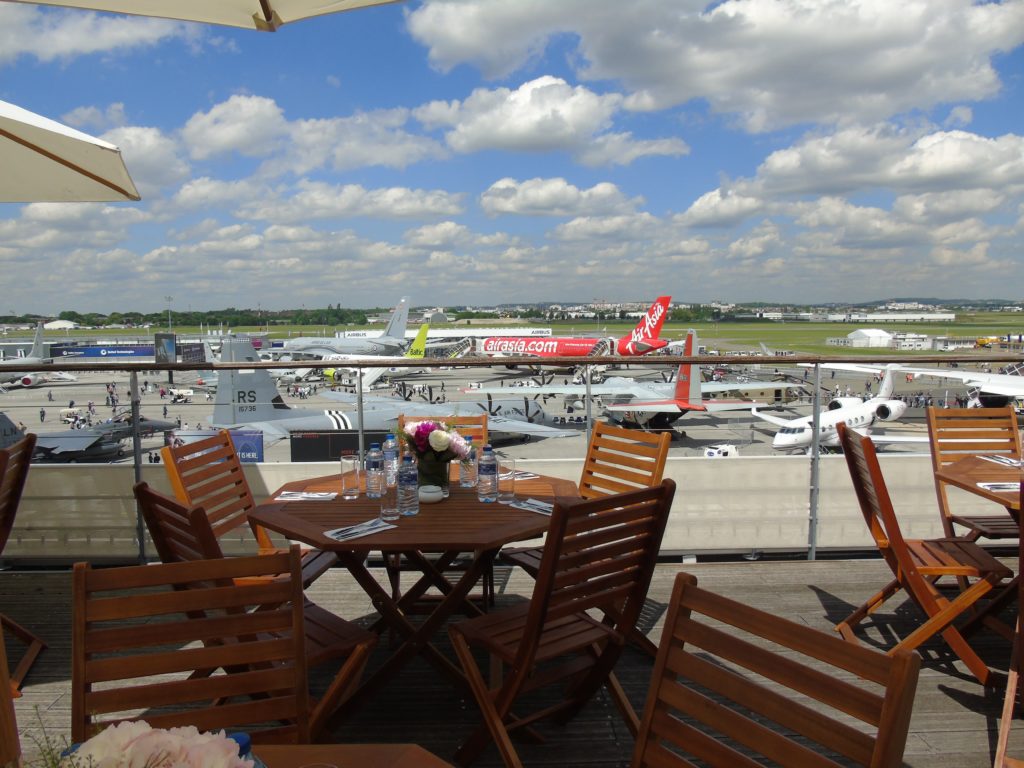 ————— MORE INFORMATIONS —————
————— MOST READ ARTICLES —————