50


self-propelled stairs

80


non-motorised stairs

50


loaders

120


belt loader

60


push
Ramp service
Alyzia has been providing ground handling operations for more than 50 years, it know-how guarantee the punctuality of airlines, while respecting the safety and security rules required for air transport. authorized to use all the machines (tractors, belts loaders, pallet transporters, etc.) enabling the loading and unloading of all aircraft. Alyzia has a multitude of push adapted to different modes of towing and pushback related to airport infrastructures. With more than 1500 equipment, Alyzia is working hard to offer quality services to its customers.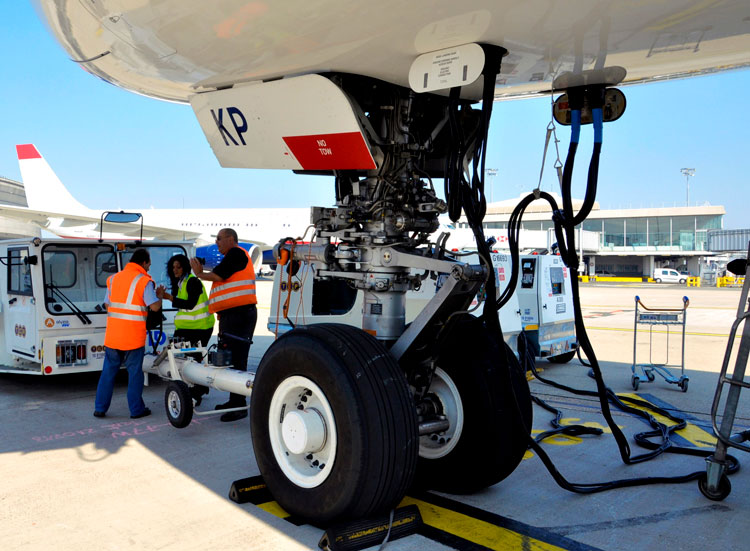 Ramp activities
Marshalling and parking
Ramp to flight desk communication (headsets)
Push back or towing
Ground Power Unit
Air Start Unit
Cabin cooling and heating
Passenger stairs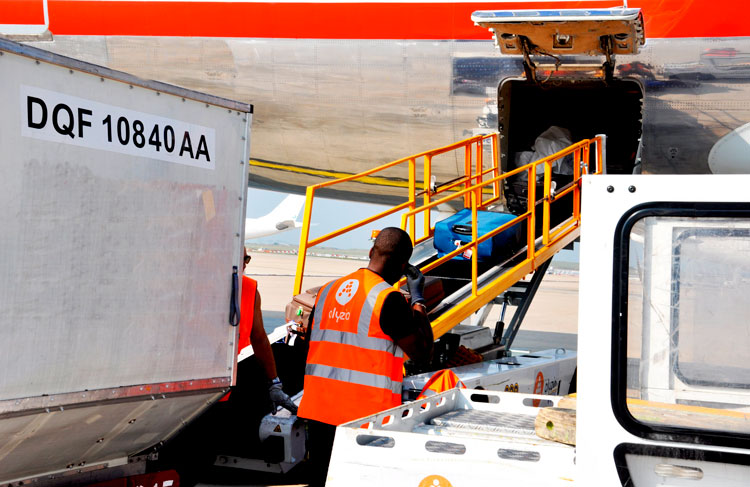 Luggage handling
Handle in the baggage sorting area and in-flight delivery
Lost and found services
Re-routing of misplaced baggage
Oversize baggage (check-in, sorting area, in-flight)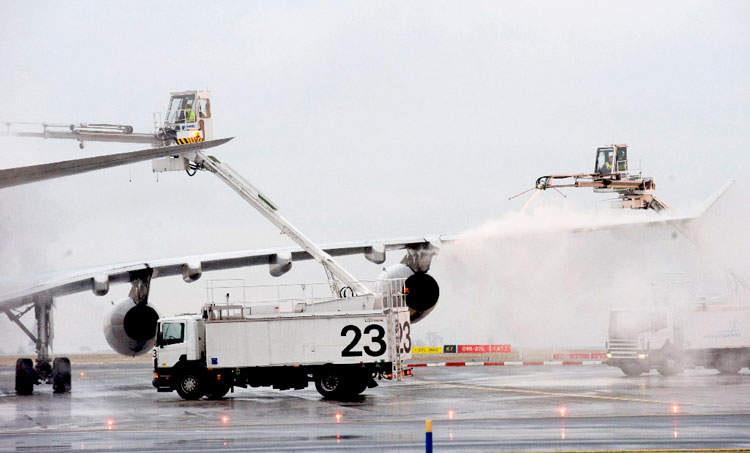 De-icing
Groupe 3S is the exclusive service provider for Paris Aéroport at CDG. At ORY, Alyzia is providing direct de-icing services to its customers with 4 brand new de-icing machine (Beta 12 years 2018). We provide also de-icing services in NTE LYS TLS BOD with 10 de-icing machines.